Compact flow meters
Compact flow meters whick combine orifice and variable area design for use instead of variable area type flow meters.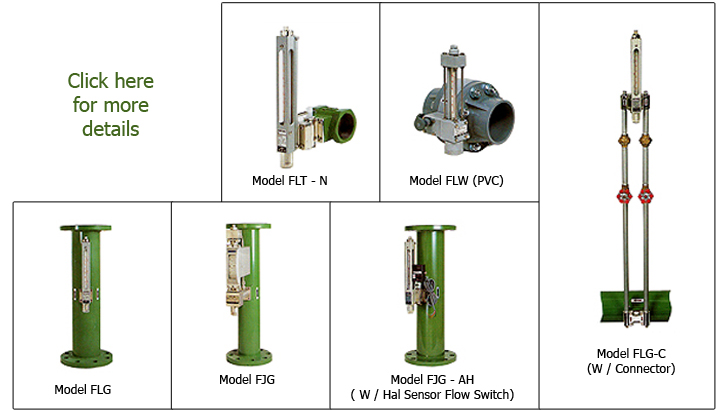 Features:
Ease of dissassembly and cleaning (taper tube and strainer).
Installs either horizontally or vertically.
When used with connector cell block flow indication can be transfered to remote position.
When used with cock-piece, no by-pass line is required.
Delivery: Immediate delivery for standard specification.
20 days for special order.
Series S
for Low Flow Rates
Series S
(All Teflon Construction)
Series S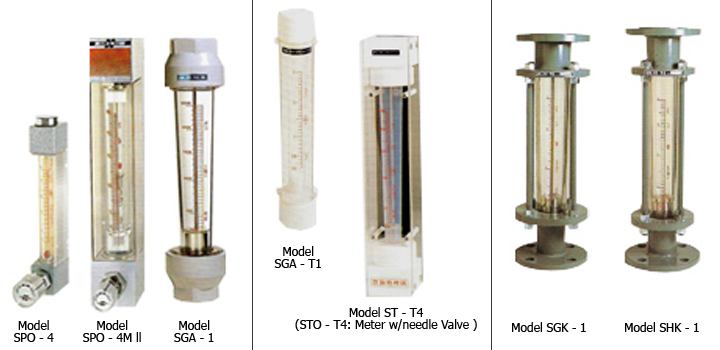 Simply Designed and
standaradized flow meters
Most suitable for
clean flow lines
A most popular type variable
area type flow meter